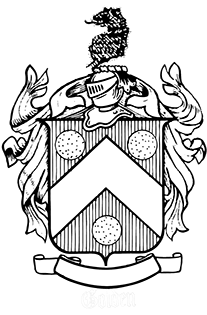 Pat Pippen
Ms. Pat and her husband Buck live in Loganville, GA. She brings her financial experience of 30 years in the Banking Industry as a Commercial Accounts Executive to Golden Productions, Inc.
Along with her Business and Professional expertise Ms. Pat keeps us on track as the Financial Controller.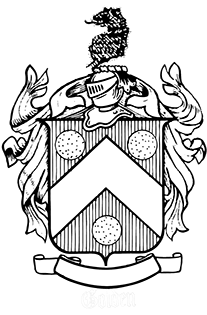 JOHN & JANET MCCATHERIN
John and his wife Janet live in Loganville, GA. Ms. Janet with her organizational and executive office background experience bring stability and professionalism to the Golden Productions, Inc. on site command center and operations office. 
John's 1st retirement as a US NAVY electronic telecommunication targeting system specialist for the US Navy Seals and the US Air Force plus his 2nd retirement as a Lieutenant from the Levy County Sheriff's department as formation and commander of the Dive and Rescue Team is a great asset for Golden Productions, Inc. as the Security and Equipment Coordinator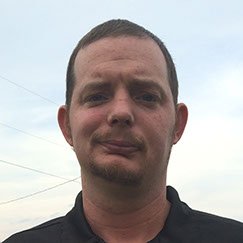 ROBBIE SURFACE
Robbie Surface is our operations and DJ Special Music Coordinator. He has great skills in mixing and providing the appropriate music for all age groups plus event operations. He is a great asset to the Golden Productions, Inc. Team.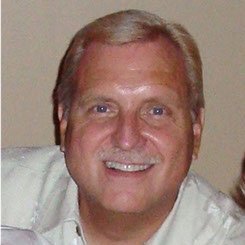 MICHAEL THIES
Mike has been a "gear head" car and motorcycle fan since his earliest memories of his father as a motorcycle policeman giving Mike rides on his Harley and in his very cool his 1950 Ford Police Car! As a hobbyist he has owned and built a number of collectable vehicles. He has raced as an amateur, very much enjoys car shows and motorcycle events, and has won numerous awards with his very unique 1956 Porsche Street Rod.
He has been certified as a car and motorcycle show judge by the Contemporary Historical Vehicle Association, Classic Car Club of America and Hot Rodders of Tomorrow; and has written a training manual for a Judging School! He has run car & bike shows professionally and for charities across the country and operates a number of very popular vehicle Events. Mike says he is a happy man, because, "I get to work at what is my playtime!"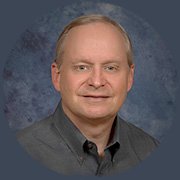 Jim Burleson
Jim Burleson has been with Golden Productions since 2007. He has 34 years of experience in Event Management and Production. He is an accomplished musician (vocals, keyboard) in both live performance and studio recording. He has extensive experience on both sides of the microphone as an event manager and emcee. Jim and his wife, Darla, have three grown children and one grandson and reside in Loganville, Georgia.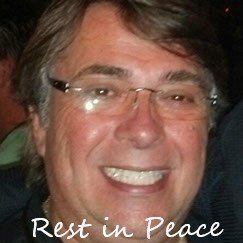 STEPHEN T. GUDIS
Rest in Peace. We lost Stephen after a lifelong friendship and working relationship. Stephen was a 35-year veteran with executive experience in live music presentation, theatrical and special events able to provide project supervision and technical management for productions of any size from start to finish. Experience includes a proven track record with national touring acts, theatrical productions, promoters and talent buyers in arenas, theatres, performing arts centers, amphitheaters, outdoor festivals, television broadcast events and more. He will be greatly missed and always remembered.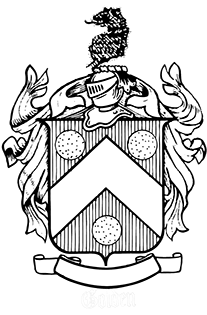 SHARON FENNERAN
With more than 20 years of entertainment performance and production experience, Sharon is excited to bring her expertise to Golden Productions. Beginning as a performer and then moving into production and entertainment management, she enjoys handling logistical aspects of productions, both great and small. Her skill at coordinating hundreds of parade participants is a sight to see.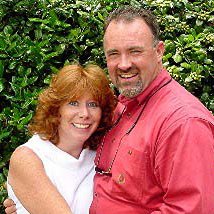 Jerry & Nancy Golden
Jerry and his wife he calls "MY Nancy" live in Loganville, GA. "My Nancy" has 20+ years' experience as a Certified Meeting Professional (CMP), Event and Corporate Management, Hospitality, along with Premium Services. Jerry has extensive experience with concert production, entertainment and event operations. Together they both have combined their talents and experience to create Golden Productions, Inc., the "One Stop Shop for Entertainment."
Golden Productions, Inc. has been associated or involved with major events nationwide to include Canada. Our years of experience have allowed us to understand all of the elements that make up a successful event. We ask the questions that most don't think about.
GPI's continued success has been due to our client referrals throughout the Metro-Atlanta area. GPI is currently booking for the 2015 and 2016 seasons, for both corporate parties and themed events. Contact us today for a consultation regarding your entertainment needs.