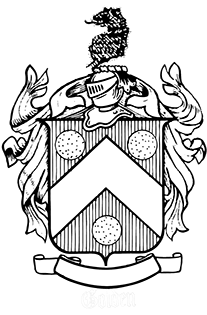 WELCOME TO GOLDEN PRODUCTIONS, INC!
From production, to lights, sound, staging to venue selection, music and special events. We have produced parades, car shows, concerts, and light shows, along with providing carnival rides, product promotion, sporting events, plus so much more. We are a company that cares about their community and communities across the country. We are a company committed to providing an event that all can enjoy. It's simple – we are a people oriented company. Golden Productions will deliver whatever your vision. Big or small Golden Productions will help create an event specific to your needs.
Golden Productions, Inc. managed and produced the recent 75th Anniversary Celebration for the City of Sugar Hill on August 2, 2014.The event was a huge success and we received praise from the Mayor stating, "Go Big or Go Home". We went BIG! Check out the video below!
Your "One-Stop" Shop for All your Entertainment Needs!
Let's discuss your event today.